Most shoes have a removable inner lining called a sockliner.
Your sock liners will be used as templates to cut your new orthotics to size. (Note : If your shoes don't have sockliners, find a pair of similarly styled shoes of yours that do. Test those sock liners are a good fit in your other shoes before using as your template.)
Your new orthotics (either Synxsole Everyday or Kids; or the Synxgeli Power Insoles) will then replace the sockliners in your shoes.
You can follow the steps below, or click on the button to watch our 42 second instructional video on how to fit your insoles.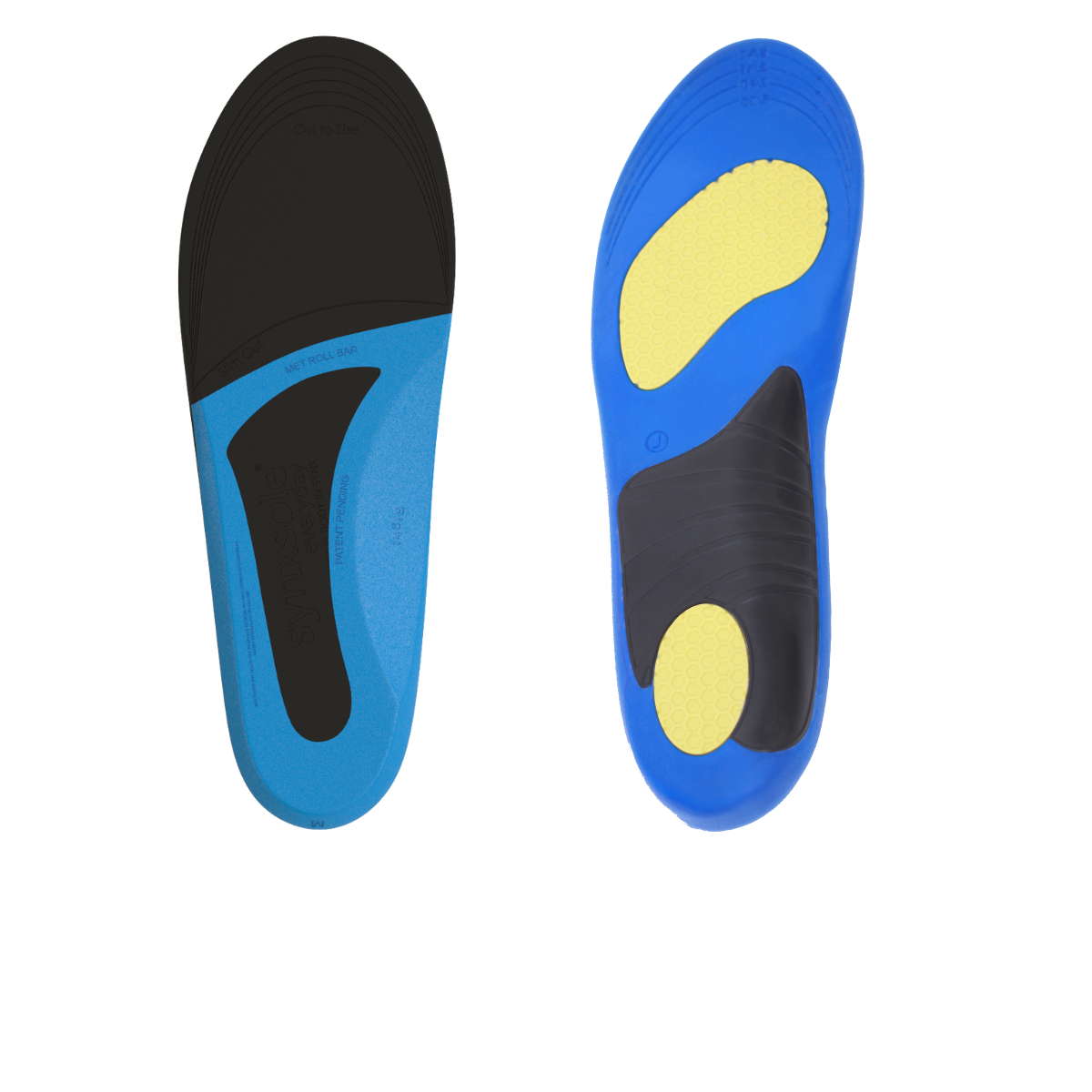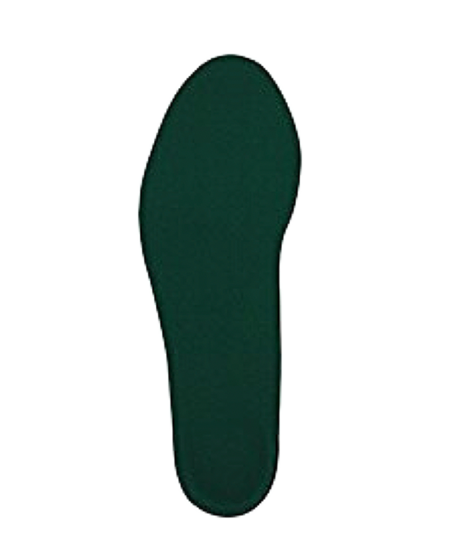 SOCKLINER FROM SHOE YOU WANT THE ORTHOTIC TO FIT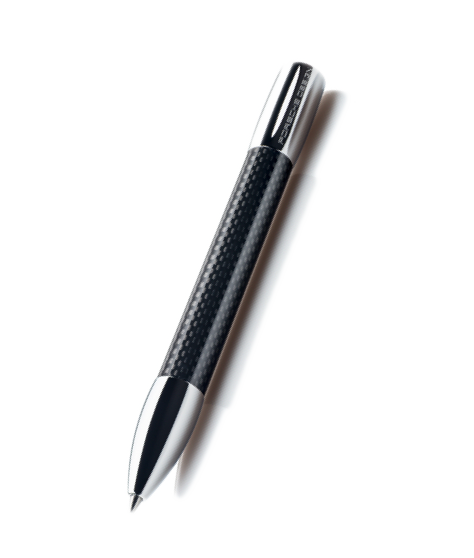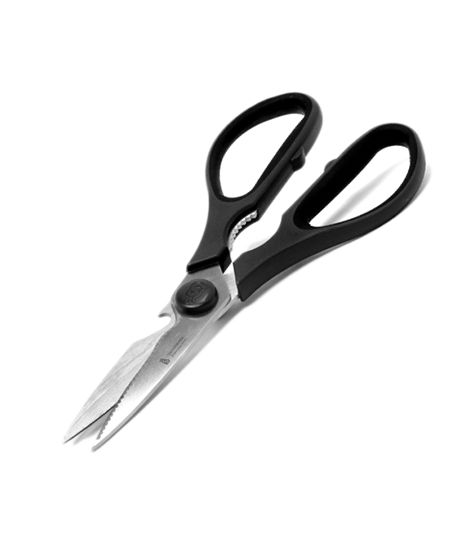 Four easy steps
1. ALIGN - Place the RIGHT orthotic face down on the table so the blue base is fully visible (as shown above). Take the sockliner from your RIGHT shoe and place it face down on top of the orthotic, taking care to keep the sockliner straight and the heels of both aligned.
2. TRACE - Hold securely while you trace around the upper part of your sockliner, marking an outline on the base of the orthotic.
3. CUT - Double check your marking then cut carefully along your traced outline.
4. FIT - Insert the new orthotic into your shoe (in place of the sockliner) and test the fit. If it is still too large, cut 1mm at a time until it fits correctly.
Repeat these steps with the other sockliner and LEFT orthotic.