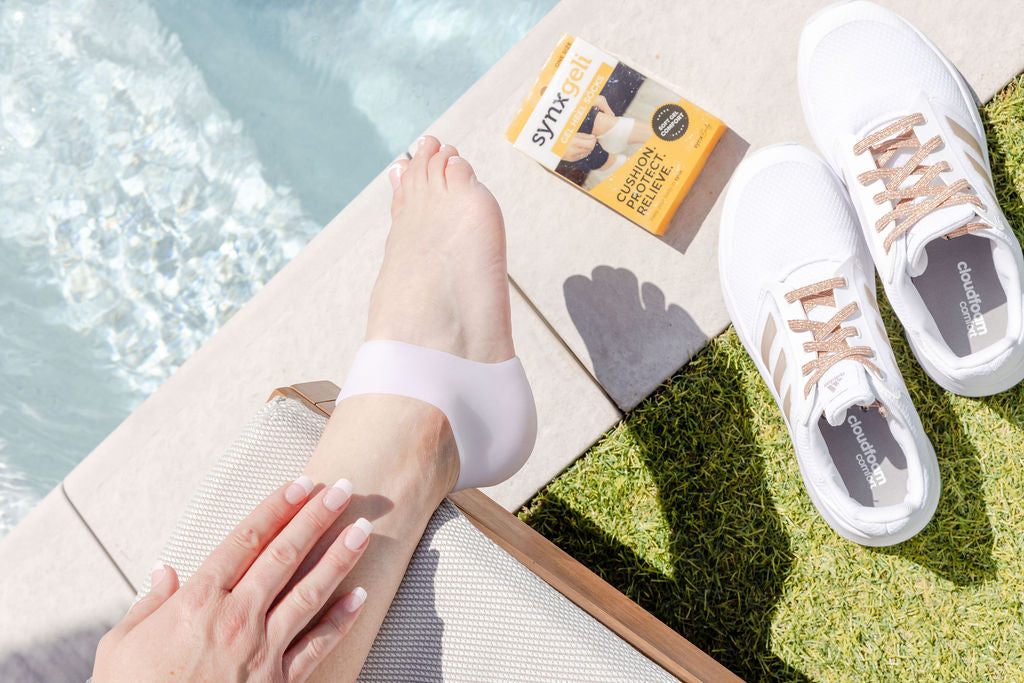 We're here to educate and help you with all your footcare needs.
Our podiatrist has summarised the most common foot conditions below. If you have any specific queries, please feel free to reach out to us.
Please note: If symptoms persist, we recommend visiting your health professional for appropriate assessment and treatment.
ANKLE
BACK, HIPS, KNEES & LEGS
FOOT
FOREFOOT (BALL OF FOOT)
HEELS
TOES
CHILDREN / KIDS